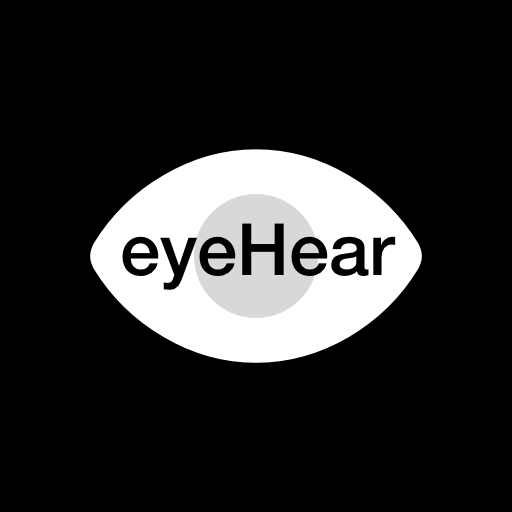 eyeHear
Caption Any Conversation
eyeHear allows anyone with an iPhone or iPad to caption any conversation anywhere.
Press and hold the screen to caption what you or anyone else is saying in large, easy-to-read text.
eyeHear was designed to enable easier conversation for the d/Deaf and Hard of Hearing communities in situations where sign language is not an option.
eyeHear is free to download and use.
Download on iOS